Worry-Free Technology - Managed IT Solutions Made Easy
Proactive IT means budget conscious IT! Never face another surprise virus attack, unannounced outage, unpredicted downtime or other common IT issues. When you implement safe-guards you create an IT environment that prevents damage, loss and pricey "fixes."  Instead of looking back at what your systems might have been - together we can look toward what they can be and do to improve your business.
Experience is the difference! Give your business peace of mind & security beyondtraditional IT. With over 45 years of industry expertise we will uncover and solve potential issues before they arise. Strategic planning and comprehensive IT management takes care of your technology.
Imagine the freedom. You need to know what vital decisions to deploy and maintain secure information technology solutions in order to be protected and solve IT issues. This is how we build strong customer trust; our expert management of computer networks & Cisco VoIP phone systems, Cloud services and more drive your businesses technology goals. As a Cisco, Microsoft and information security technology resource we keep all your systems working smooth & calm.
VIP Partnerships: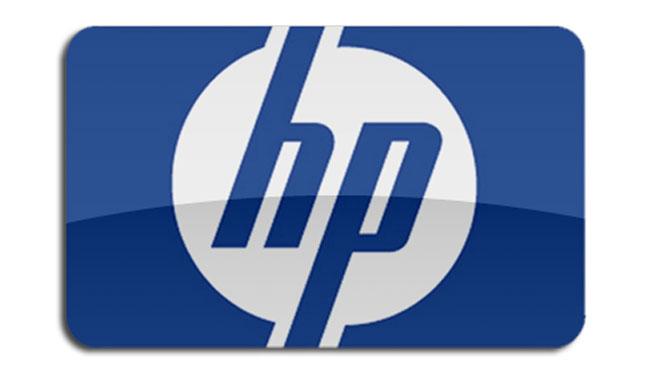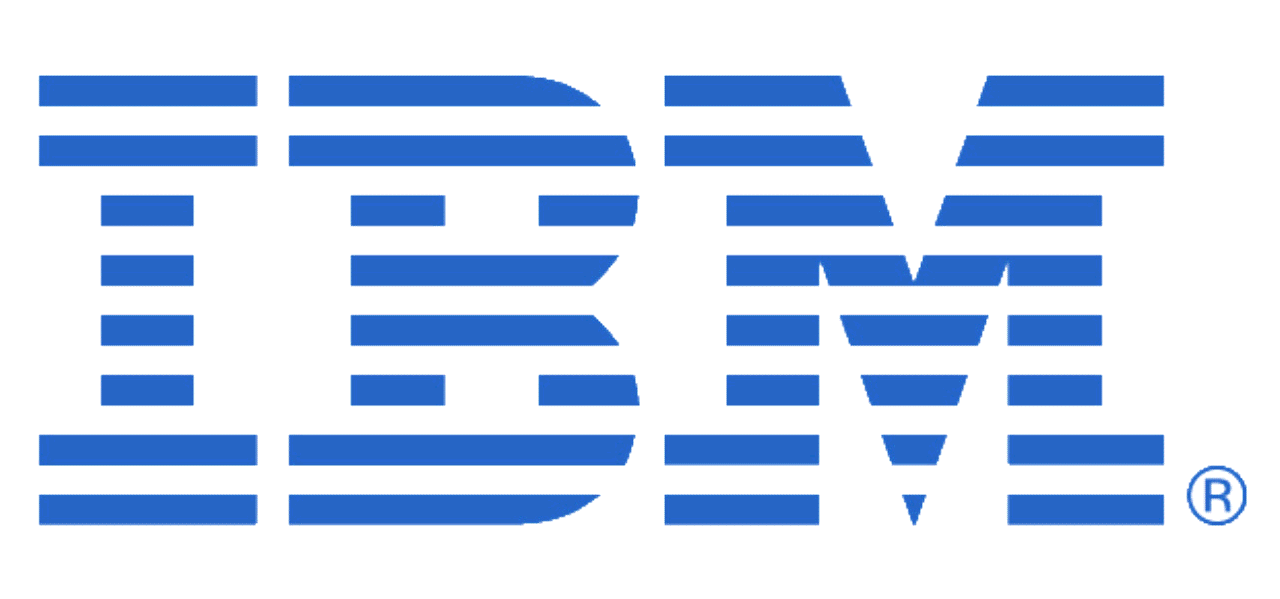 Beyond Computer is an Ascii Group member and insured by Lloyds of London for errors & omissions.